The Cedars
2 Bedrooms
2 Bathrooms
Condo
in Mary Esther
Property Details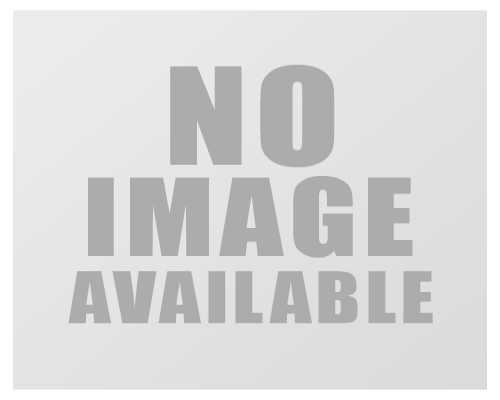 Property Description
REO PROPERTY WATERFRONT LIVING! Right on the Sound!!
Property Details
Rental Property Description


This property has
Bedroom #1: Queen Bed (1)
Bedroom #2: Queen Bed (1)
Rates
Daily Rate: $160 - $200 per night
- Rate varies due to seasonality and holidays.
- Please select your dates on our online booking calendar for an exact quote.
Availability & Booking Calendar
Policies
Taxes
Sales Tax Okaloosa County - 7.00%
Tourist Tax - 5.00%

Fees
Admin Fee - $125.00 - Tax Exempt
Cleaning Fee - $125.00 - Tax Exempt
Security Deposit Waiver $1500 Coverage - $55.00

Deposits
Refundable $350 Security Deposit - $350.00

Cancellation Policy
Cancellations Policy: Cancellations needs to be in writing sixty (60)days prior to the beginning of Reservation Date and are subject to a $250.00 Cancellation Fee. Guest shall not be able to cancel with in the 60 days of reservation with out consent of Property Management and Owner. If a property can be rented to another party for the same time period, for same price by consent of Owner and Property manager. Guest will be charged the $250 cancellation fee, If property can not be booked or there is a price difference to full fill that reservation due to previous Guest reservation. There will be charges to adjust the cost of loss and previous Guest booking will incur loss of deposits already received.
Deposit Policy
All Deposits
Property Location
Back To Top